Seat
Bags
Lightweight and weatherproof seat bag built
to withstand the rigors of life on a bike.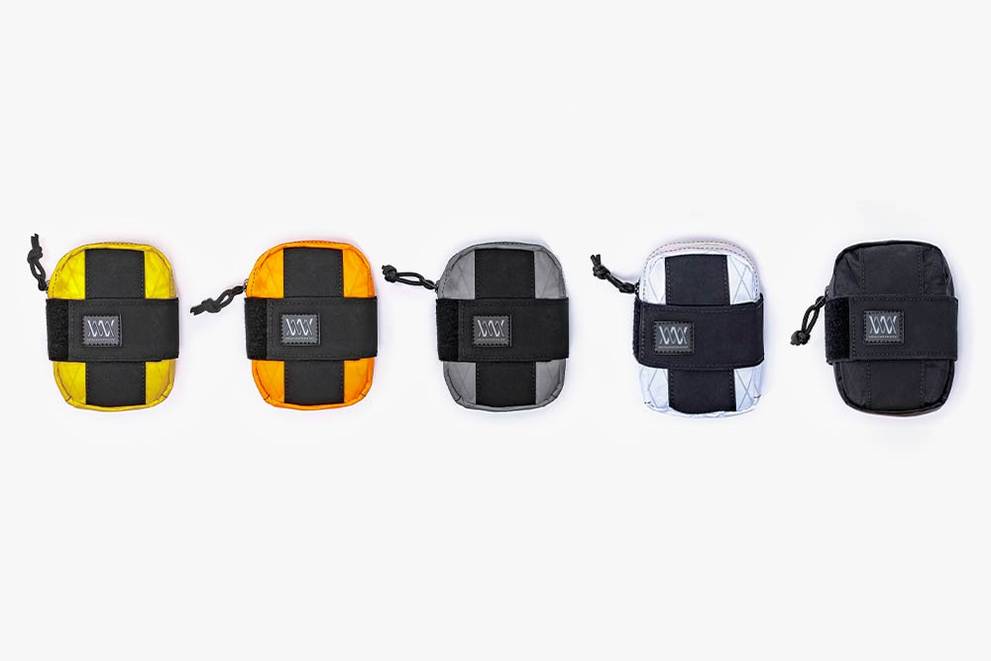 Our seat bags attach to any Road, MTB, or Gravel seat and are compatible with all dropper posts. Constructed using waterproof Dimension Polyant VX fabric and Hypalon, seat bags are highly weather resistant and quick drying.